So you are thinking about a job in healthcare. It's a smart choice—the jobs tend to pay well. And with expanded insurance options providing care to more people, health care providers are scrambling to expand their teams. And you might assume that you would need a bachelor's or at least an associate degree to get any job in health care. However  that is just not the case. Some require only a short certification course, while others allow for on the job training.
Below is a list of just some medical careers that don't require a degree.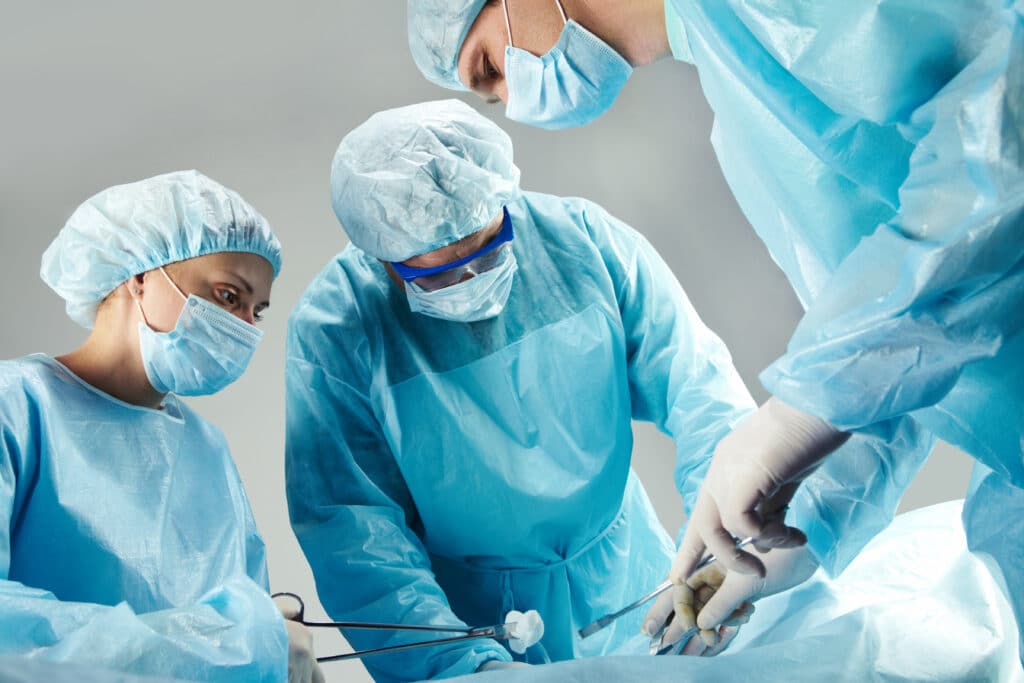 1. Medical Transcription
Physicians who use Medical Transcriptionists or scribes—individuals who complete the patient chart using electronic medical records software—can focus on the patient instead of the computer, resulting in a better experience. To become a medical scribe, you'd need an interest in medicine and must be able to think— and type—quickly. A high school diploma is not necessary and training can be completed by way of a one year certificate course.
2. Medical Assistant
A Medical Assistant provides support to medical staff without getting totally hands on. This means performing administrative tasks such as scheduling appointments, updating medical records and bookkeeping, and preparing patients for exams. The qualifications are simple enough. Medical Assistants need to take a post secondary program that usually takes about a year.
3. Phlebotomist
Phlebotomist's draw blood in lab settings, a somewhat routine, but very important job in the health care industry. To become a phlebotomist, you will need a certification, which usually takes about six to 12 weeks. Working as a phlebotomist job is a good way to get an intro to the medical field and to see if it's the right fit for you in the long run.
4. Medical Coder
Medical coders go over medical records and establish the proper coding for insurance reimbursement. It is an in-demand job in medicine.  It's not a hands-on role, but it is crucial. Becoming a medical coder does take some training, and that will vary depending on the employer and specialty. There are many courses and programs available ranging between 9 months and 2 years in length.
5. Surgical Technologist
Surgical Technologists work in the operating rooms, prepping the surgical equipment and helping doctors as needed. They may work in inpatient or outpatient facilities. Working as a Surgical Technologist is a great way to be at the pulse of the medical and emergency care industry without having to spend years in college. Whilst it is recommended that you select an accredited program it is possible to qualify to work as a Surgical Technologist by completing a diploma or certificate course in less than a year.
Healthcare is a broad field with a lot of opportunities. There are few industries in which a person can work such varied jobs all in the same line of work. With options ranging from medical assistant to the chief surgeon, it can be a challenge just finding a place to start.
It's clear that pursuing a career in healthcare doesn't have to equate to spending several years in school. There are a lot of healthcare career options to get started in two years or less. All of the different choices can make it overwhelming, but the variety of options also means you're bound to find a position that's the perfect fit for you!